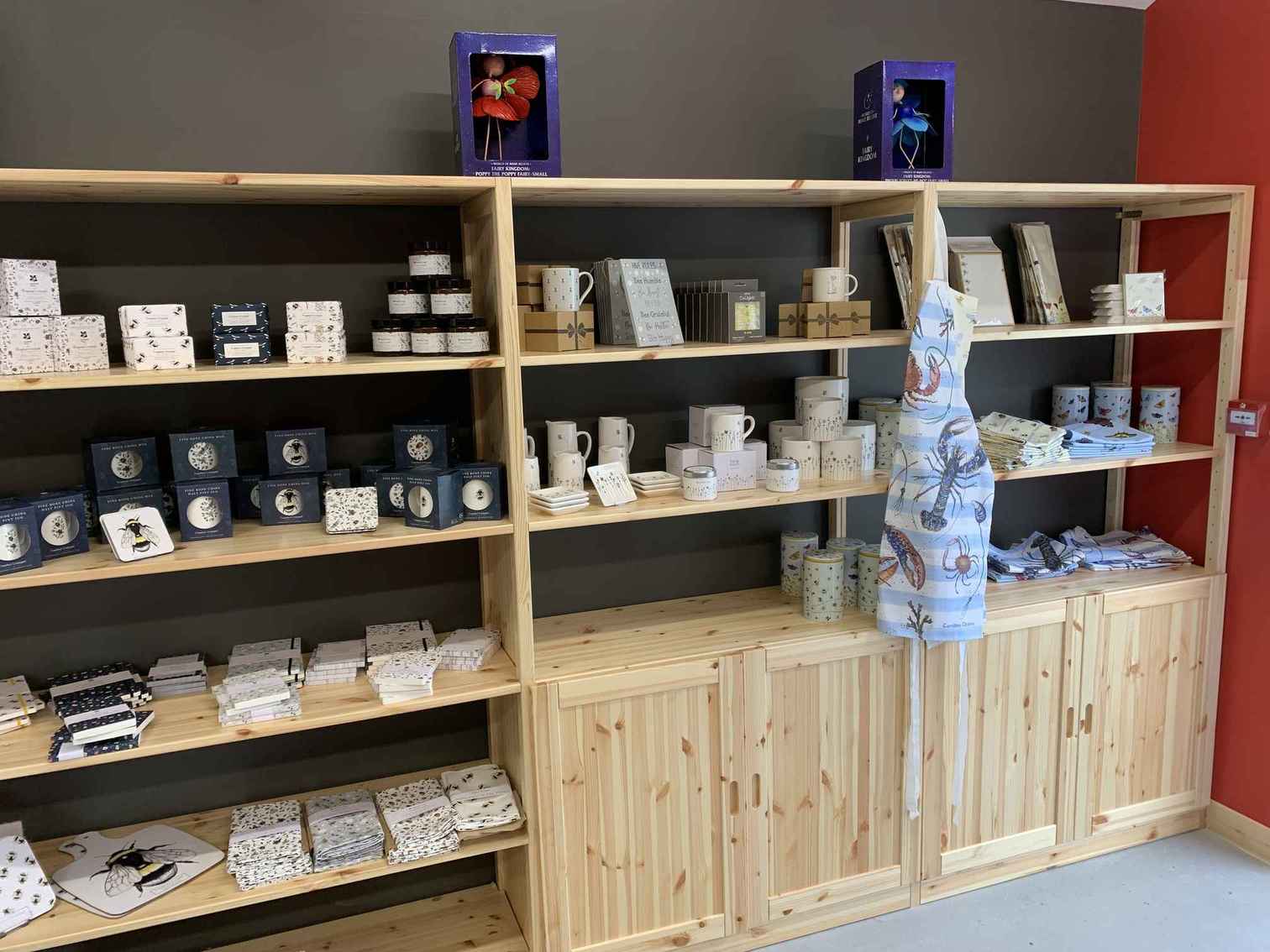 Gift Shop
We have a large gift shop on site open to all visitors, not just for those paying to enter the Parc.
Packed with so many interesting and unusual things it's not to be missed, whether selecting a souvenir from our unique visitor attraction or just browsing the books, gifts and cards, there is something for everyone.
If you leave and wish that you had bought something, it can always be ordered online through our online shop selected from the home page.