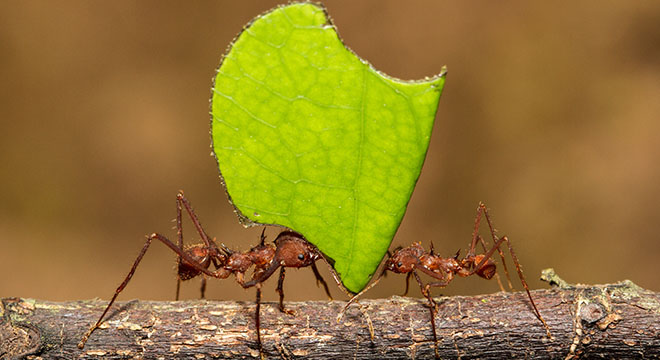 Private Tours: Mondays
and Tuesdays
Pre-booking only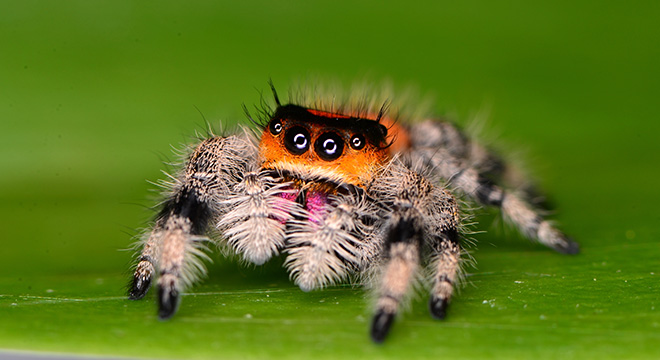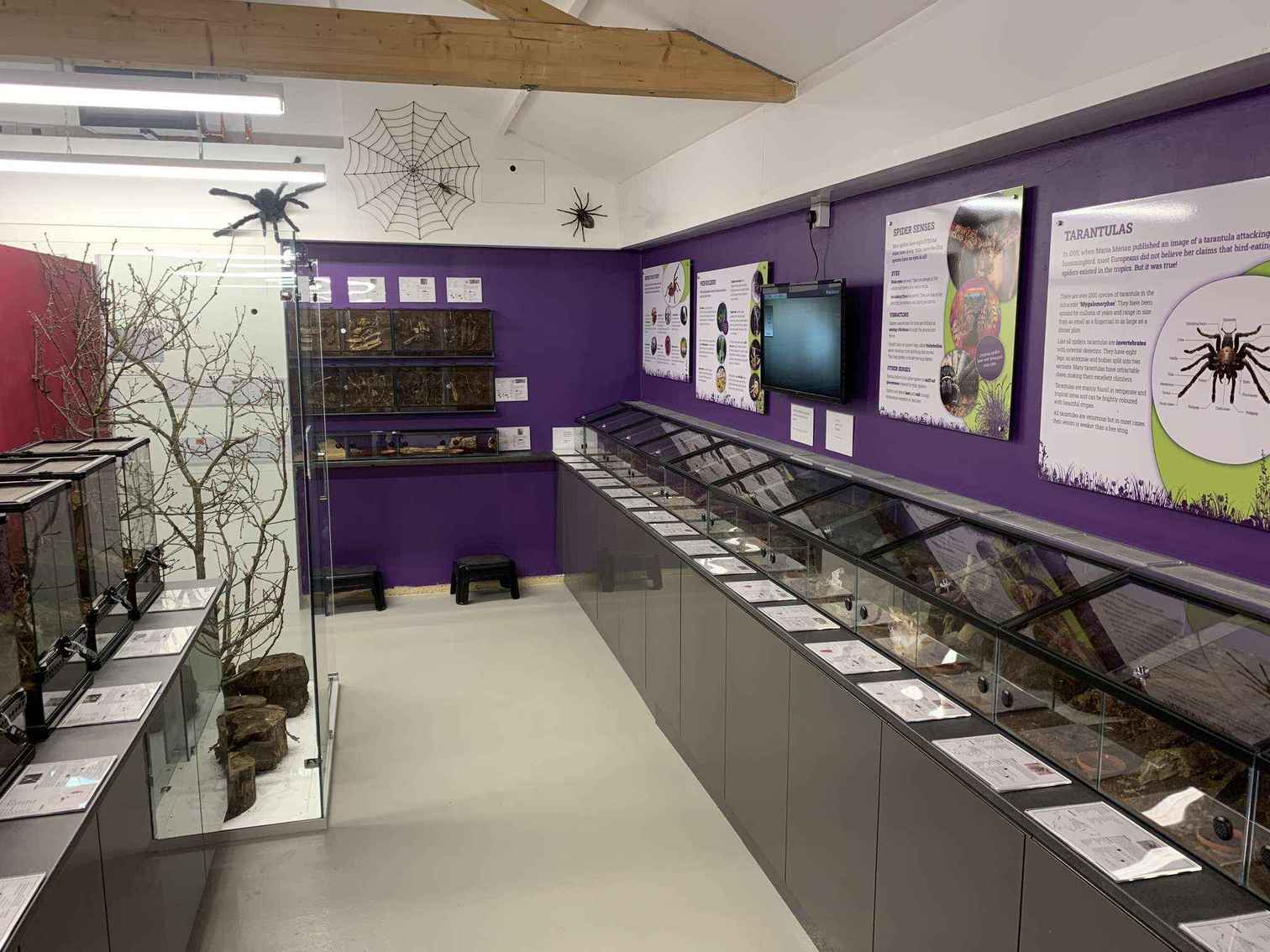 Nothing brings our animal displays more alive than being shown around the visitor centres by an experienced entomological guide who can point out the peculiarities of many of the invertebrates on show, talking about the weird and wonderful facts that surround many of our mini beasts.
The Parc is closed on Mondays and Tuesdays, which allows us time to conduct private tours in small groups of no more than ten visitors at a time.
Each tour will last for approximately three hours to include a Q&A session in the Chrysalis Café at the end of the tour, where you will also be able to purchase light refreshments should you so wish.
Your experienced guide will not only enlighten you with some of the amazing facts relating to many of the mini-beasts you will see during the tour, but will also allow our visitors to handle an array of different creatures as we visit the different animal zones.
This is a rare opportunity to get an in-depth look at these amazing creatures, to hold some of them, and to learn something about their lives and behaviours.
Itinerary
| | |
| --- | --- |
| 9.00am | Meet and greet in the Chrysalis Café, refreshments available to purchase if you so wish. |
| 9.15am | Visit to Kirby House Introduction to invertebrates The secrets of invertebrate life at night Scorpions and the sting in the tail The butterfly room |
| 9.50am | Millipedes, isopods and polydesmids The stick and leaf insect phenomenom Leaf cutting ant colony Beetles galore |
| 10.30am | Katydids, grasshoppers and crickets Mantis mayhem Assassins and creepy cockroaches Crabs and snails The shell museum Spiders and tarantulas galore |
| 11.30am | Q&A in the chrysalis Café, refreshments available to purchase if you so wish. |
Refreshments available at the beginning and end of the tour: Hot and cold drinks, cakes, sausage rolls, crisps and sweets