Snails & Slugs:

Limicolaria flammea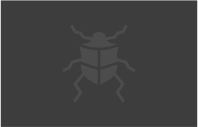 Taxonomic Classification
Kingdom:
Phylum:
Class:
Order:
Family:
Sub Family:
Genus:
Species:
Order Now!
Care Sheet
To be kept around 24c with high humidity. Preferred substrate is coir and top soil with some moss and branches.
Not particularly picky with food and can happy feed on
Banana
Blueberry
Spring greens
Lettuce
Tomato
Mushroom
Sweet corn
Courgette
Radishes
Carrot
Beans
For protein you can use herb mixes like dried nettle with a bit of cucumber sprinkled in.